Drip Coffee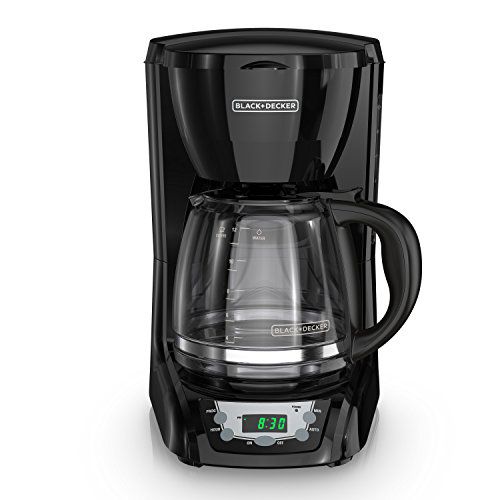 Steps
Grind coffee to a medium-fine particle size.
Homemade coffee scrub in a bowl
Place coffee filter in filter basket. All auto drip coffee makers have a filter basket that is usually right under the brew head (where the hot water comes out).
Add one tablespoon of coffee to a paper filter for every cup (6 oz) of coffee you want to make. If you want more full-bodied, richer coffee, use a permanent filter.
Add cold, filtered water to the reservoir. Use 6 ounces of water for every cup of coffee you want to make.
Press the start button to begin the coffee maker's brew cycle. Most auto drip coffee makers will have a simple "start" button or switch.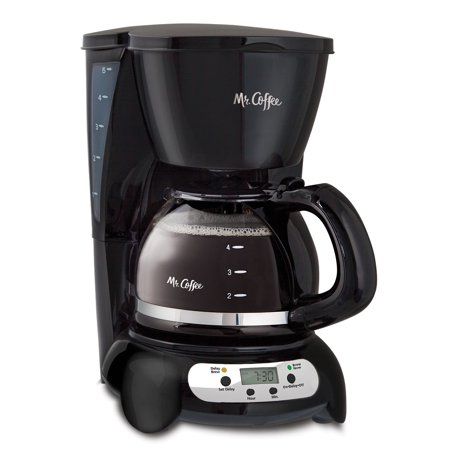 Improving
For stronger coffee:
Use 4 ounces of water per tablespoon of coffee, or grind your coffee to a finer particle size
For weaker coffee:
Use 8 ounces of water per tablespoon of coffee, or grind your coffee to a coarser particle size
For a fruitier, more acidic cup of coffee:
Try a lighter roast coffee
For a bolder, smoky and/or chocolatey cup of coffee:
Try a darker roast coffee